Get Your Business Go internet in few clicks
Our PHP programmers have been busy creating a large number of complex and challenging applications for clients from all over the world.
Our offshore PHP software development model gives you the added advantage of getting the services of highly skilled PHP software development at very affordable prices.
Talk to us about our strengths in offshore
Software development with PHP, CakePHP & Codeigniter.
Expertise
We have a list of Skills for your Business

Php Development
Open Source CMS Customization
Mobile Application Development
Cake Php Development
Zend Development
Yii Development
Codeigniter Development
Symfony Development

Wordpress Customization
Joomla Customization
Drupal Customization

Mobile Website Development
Jquery Mobile
HTML 5
IOS Application Development
Android Application Development HTML 5 Based Applications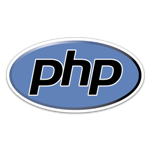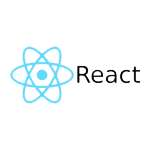 Why PHP Frame Work?
Rapid and clean development platform with highly scalable and Secure features. Another big plus is the rock solid security built in. The framework has native components for data validation, input sanitation, output filtering, SQL injection and cross-site scripting prevention.
Node js and beyond
We have greater love towards java script and like to make the most updated of it and work on browser. with mongodb in backend we try to put in new edge technology into the development for all the project we handle .